Well since I'm a newly married 20 something looking for a job I decided I needed a fresh look when I go on all my job interviews (that is when i get them).
So I finally got what many call, "The Post Wedding Chop":)
I went from This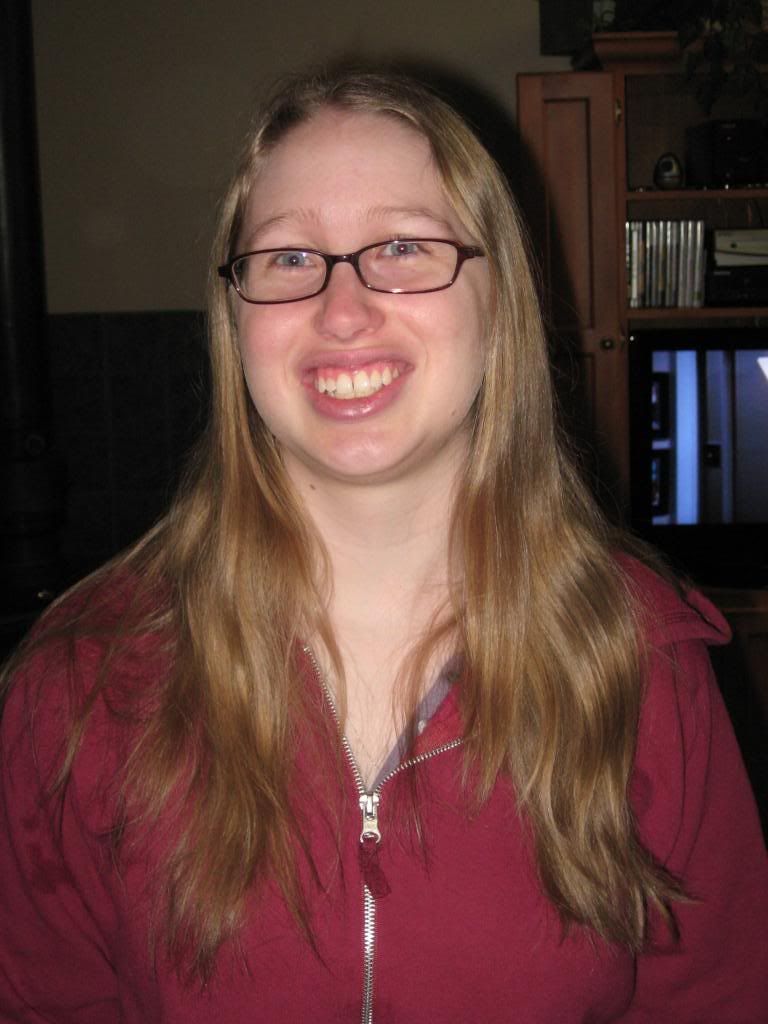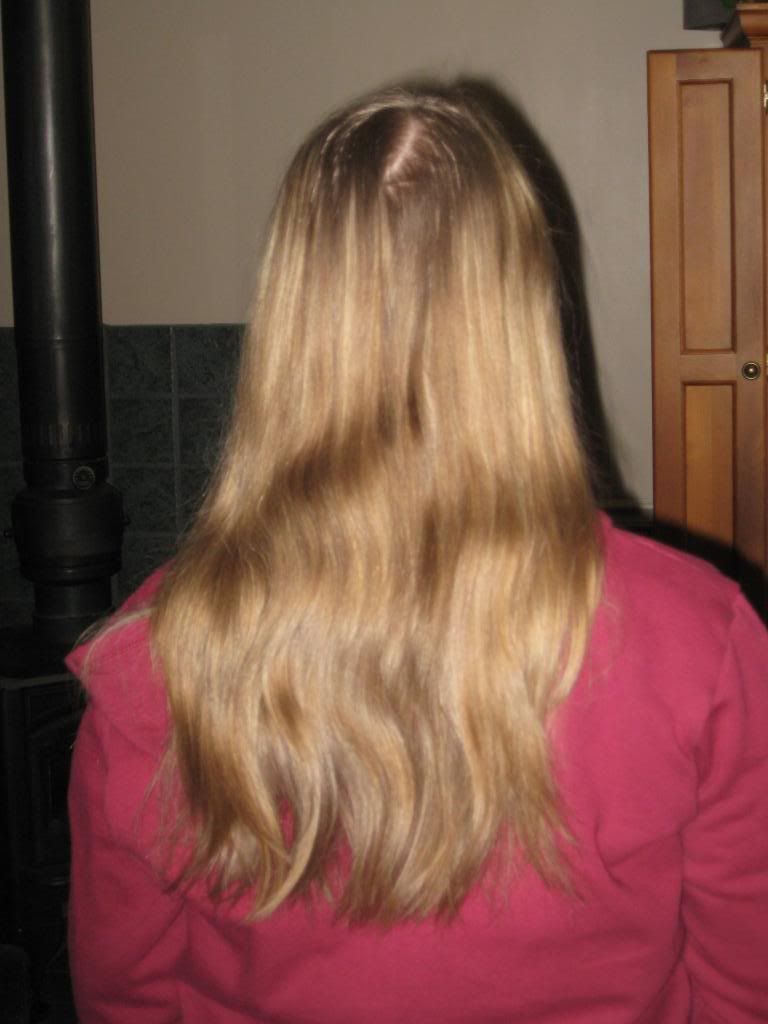 **Please excuse the horrible bed head I don't wash my hair before I go to the salon so it was quite gross today. Not to mention that I've been sick this week so I wasn't caring about my appearance.
To This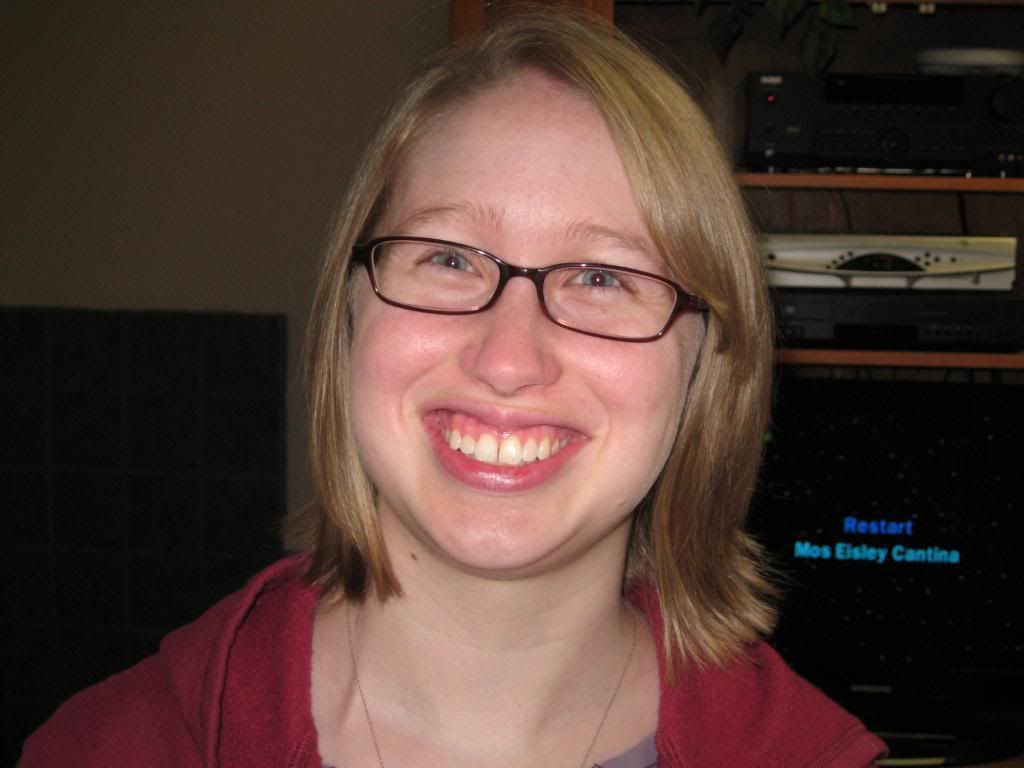 I really love the new cut. It is drastically different from what I had or have had for a long time. I had no clue what I wanted going in to the cut other than I wanted different. I let my stylist use his creative mind to pick something appropriate for me, and it ended up well.
I now have a ziploc bag of hair that I will be mailing off to
Locks-of-Love
tomorrow. If you have never heard of this organization they take donated hair of at least 10" in length and use them to make hair pieces for children who have lost their hair to medical illnesses such as alopecia areata or cancer. This is the second time I have donated my hair and I am happy to do so. I have really thick hair so hopefully it will go a long way to helping a child feel more secure with themselves while struggling with their medical issues.